South Pacific Holiday Inspirations
The following are our favourite destinations for a beautiful holiday in the South Pacific islands: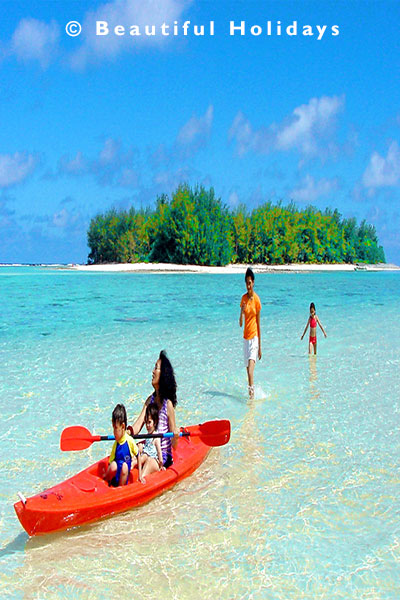 Cook Islands holidays epitomise the South Pacific Islands - small, charming, exceptionally laid back and of course offering fantastic beaches. Head to stunning Aitutaki lagoon or enjoy the fantastic restaurants and beach resorts on Rarotonga.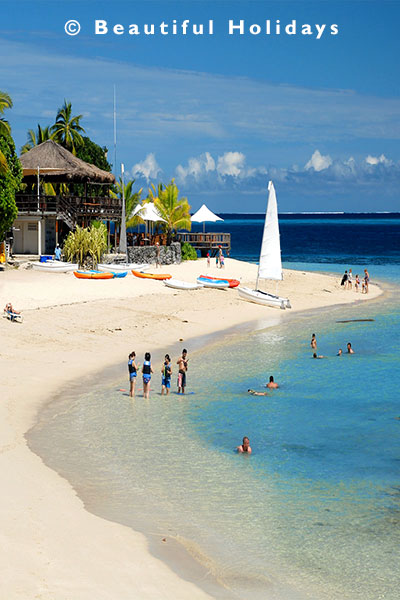 The most popular tourist destination in the South Pacific islands, there are loads of beach resorts in Fiji for both families and couples. The islands offer excellent scuba diving and snorkelling plus plenty of day tours and cruises to keep you busy.
Popular with backpackers for its charming beach fales, Samoa also has good surfing and a growing honeymoon market attracting couples seeking small boutique resorts in secluded settings. Come here also for culture & sightseeing.
When its hot and humid in the South Pacific (Dec-Apr), it's nicely cool north of the equator in Hawaii. Come here for iconic Waikiki Beach, world class surfing, pristine golf courses, magnificent hiking trails and breathtaking scenery.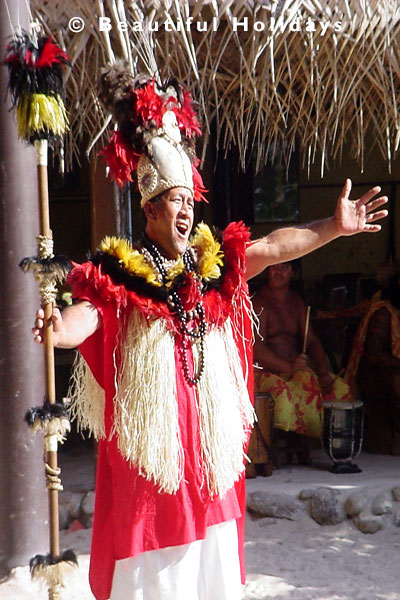 French Polynesia is vast and the majority of visitors arrive on honeymoon and stay in one of the many lavish over water bungalows on Bora Bora or Moorea islands. Enjoy striking tropical scenery and snorkelling / diving in the lagoons.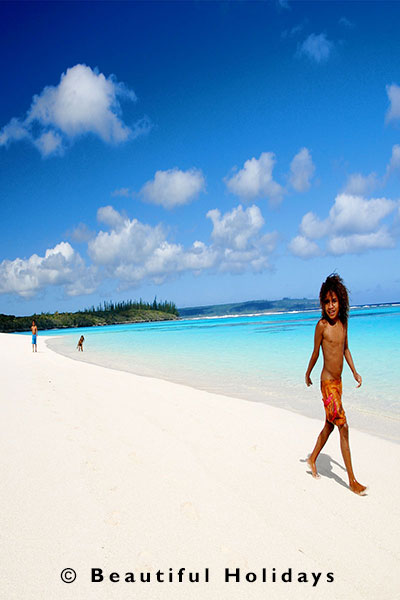 A contrast of cultures from the elegant seaside town of Noumea with its beach hotels, French restaurants and casinos to the pristine white sandy beaches in the Loyalty Islands, New Caledonia is both modern and primitive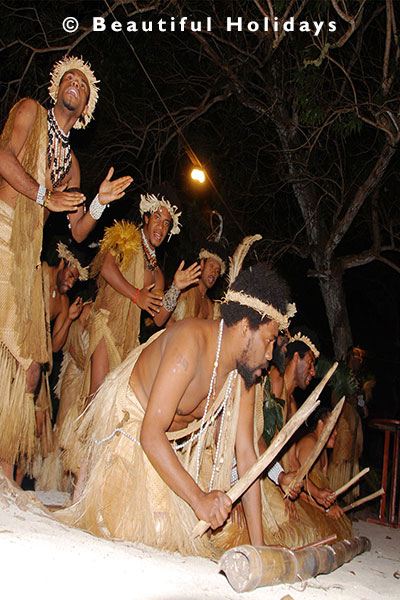 Boasting a fascinating culture, Vanuatu offers exciting adventure holidays with traditional villages to visit, active volcanoes to climb, dense rainforest for hiking and beautiful coral reefs for scuba diving including WWII wrecks. Port Vila resorts are popular too with families..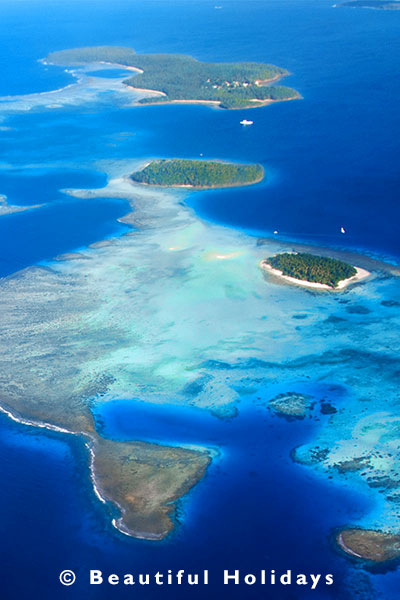 The tiny Kingdom of Tonga is a tourism backwater with little income diversity and unfortunately the country has been absorbed into China's political globalisation through debt. Despite this there are plenty of uninhabited islands to explore and whale watching is outstanding.
From the dense tropical rain forests of the Solomon Islands to the massive atolls islands of Kiribati and the utterly remote Pitcairn Island ... the lesser known South Pacific Islands are a treasure trove for explorers