Click on an island in our interactive map of Fiji Islands for more details. If you're unable to engage the map you can navigate to all our other island maps using the links here:
Map of Oahu • Map of Waikiki Beach • Map of Kauai • Map of Maui • Map of Molokai • Map of Lanai • Map of Big Island Hawaii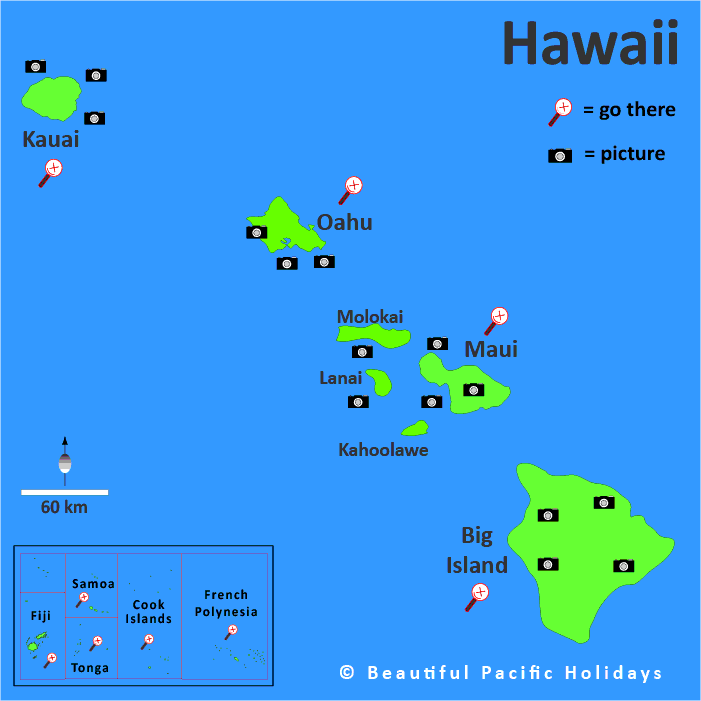 Our apologies, mobile users may not be able to engage in the above interactive map properly. To view maps of other regions, you can also navigate here:
Fiji • Cook Islands • Samoa • Tonga • Vanuatu • New Caledonia • Tahiti
or go to the ...