Beautiful Pacific
American Samoa Holidays
Maliu Mai Beach Resort Information
Maliu Mai Beach Resort, American Samoa
Location: Tutuila Island
Getting to Maliu Mai Beach Resort


Fly to: Pago Pago International Airport (Tutuila)
Pago Airport to Hotel = 10mins by taxi





Total Rooms: 11
Resort Restaurant ; Bar Beachfront ; Swimming Lagoon

Simple rooms in large extended house overlooking the white sandy beach at Fagagogo. close to the airport. Great coastal views, quiet location and large restaurant. Popular nightspot on weekends when locals come for dancing and music.
Maliu Mai Beach Resort Activities & Amenities
Organised Watersports, Sightseeing & Day Tours in American Samoa
All sightseeing tours and watersports can be arranged by Maliu Mai Beach Resort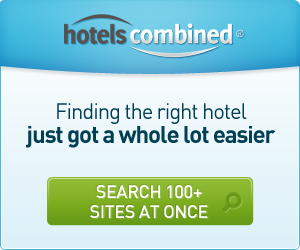 Support our Friends:




Support the WWF
What you can do Now ...



Working for a Better World