Independent review for Natadola Beach Resort, Nadi Rural, Viti Levu, Fiji Islands

Natadola Beach Resort Fiji offers a Mediterranean style small resort atmosphere in lush surroundings adjacent to the Intercontinental Resort on gorgeous Natadola Beach. Set 20 metres back from the beachfront across a small track, Natadola offers excellent all tide swimming, body surf and some surfing breaks.
Recommended For:
Couples Only
Beach with Bodysurfing
Golf Holidays
Quick Facts
11 Rooms
Mainland Rural - Beach across Sandy Road
Restaurant & Bar, Swimming Pool


Fiji Islands Map

Nadi Rural Map
Natadola Beach Resort Room Details & Rates
Room Category
(click for details & pix)
Sleeps

Hotel Public Rate
(for 2 people)
Executive Suite
3a
F$ 345
Sandcastle Villa (Honeymoon)
2a
F$ 440
Room Information
The resort offers 10 Executive Suites in duplex style villas set in a Mediterranean style setting.. All Suites offer open plan living with Queen size bed and ceiling fans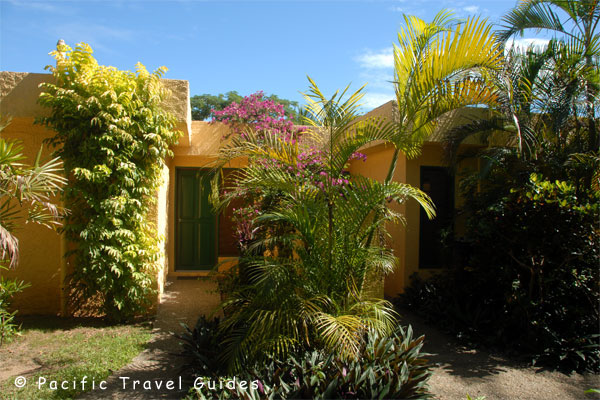 suites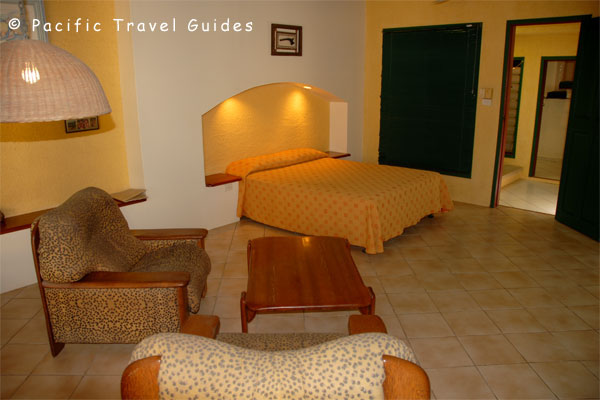 suite - in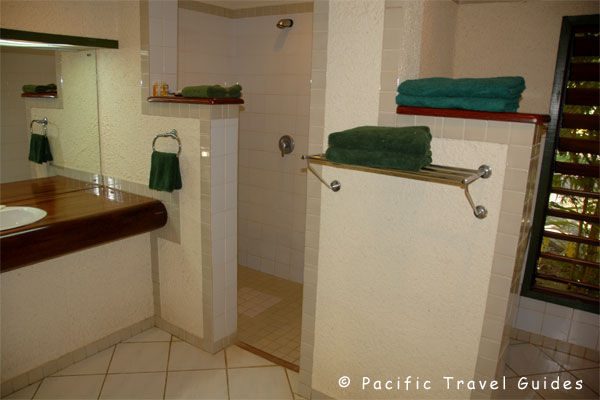 suite - bathroom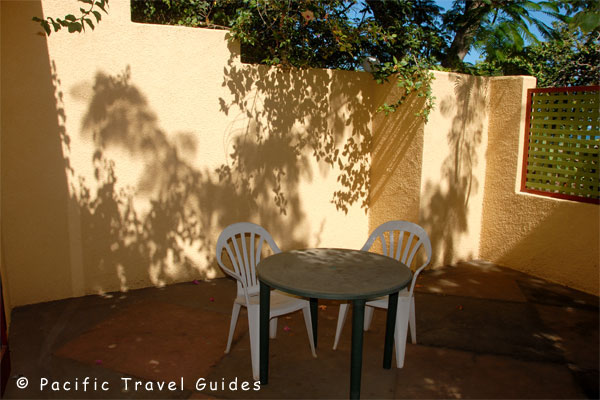 suite - deck
The single Sandcastle Villa is slightly more spacious than the Executive Suites with King size bed and a private veranda and is the most secluded accommodation.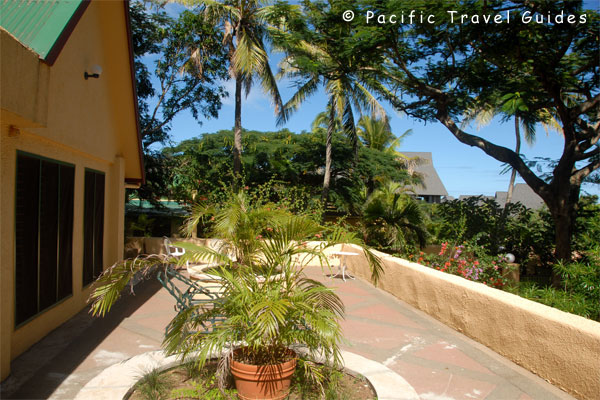 honeymoon - deck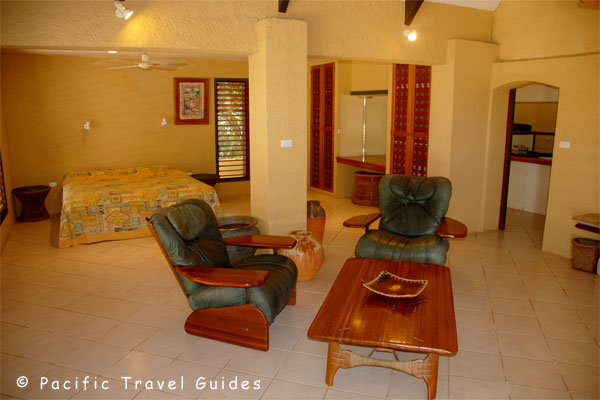 honeymoon - in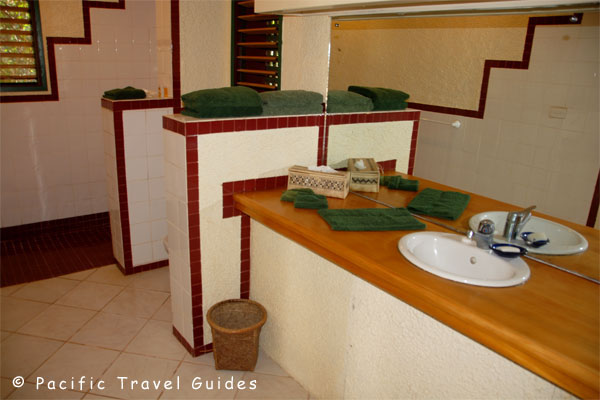 honeymoon - bath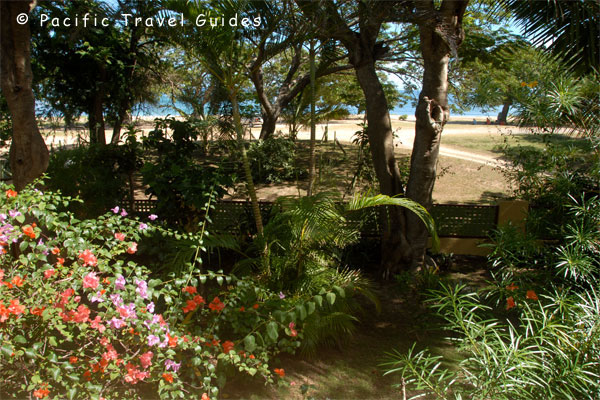 honeymoon - view
Hotel Amenities
The swimming pool is well landscaped and very quiet. There's a restaurant and small boutique but no shops near by. Guests can also enjoy the restaurants at the Intercontinental Resort a minute walk down the beach.