Independent review for The Cooks Oasis in Rarotonga Cook Islands
The Cooks Oasis Holiday villas are located within a lush garden setting complete with mature tropical fruit trees. Banana, Pawpaw(papaya), passion fruit and coconut are abundant and easily picked when ripe – a great supplement during your stay. All Villas offer self catering, are walking distance to restaurants and just 60 meters back from the sandy shoreline.
Recommended For:
Singles & Couples
Self Catering Units
Good Snorkelling, Kayaking
Quick Facts
8 Units
Short Walk to Beach


Cook Islands Map

Rarotonga Map
The Cooks Oasis Room Details & Rates
Room Category
(click for details & pix)
Sleeps
(c = child)
Hotel Public Rate
(for 2 people)
Studio Villa
2
NZ$ 170
Garden Villa
2
NZ$ 190
1-Bedroom Tropical Villa
5
NZ$ 210
2-Bedroom Lagoon View Villa
5
NZ$ 270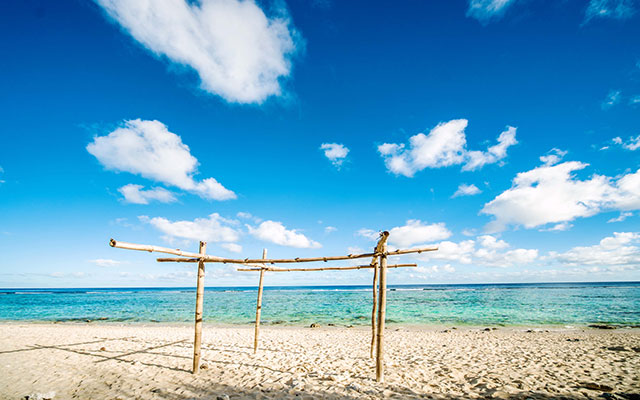 the beach at end of our pathway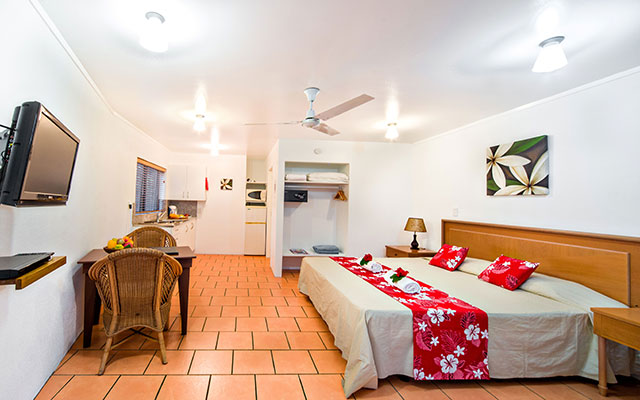 studio bungalow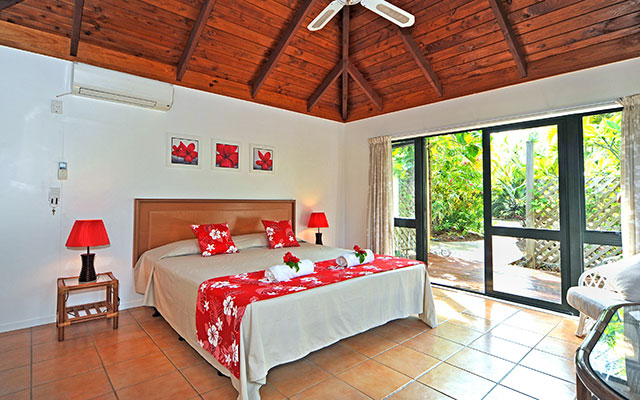 garden villa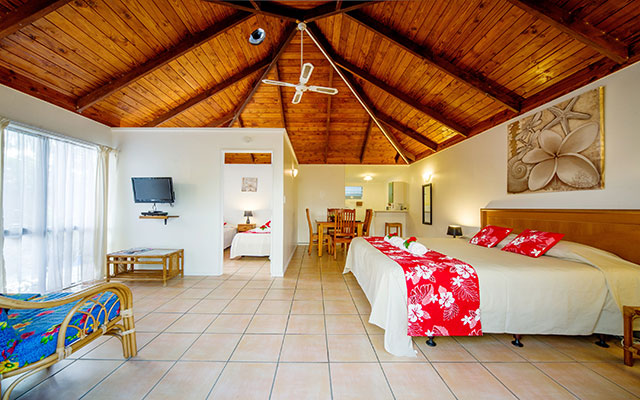 1-bedroom villa
>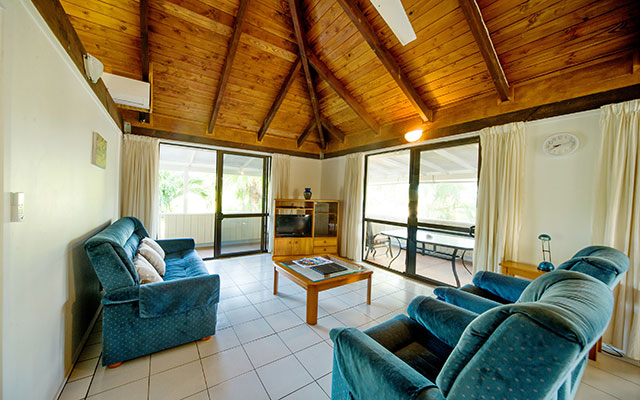 lounge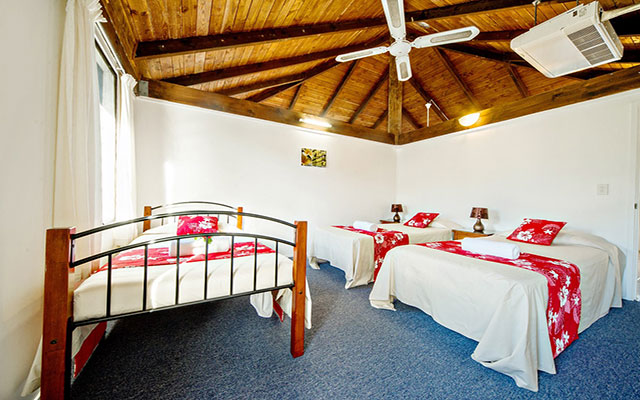 bedroom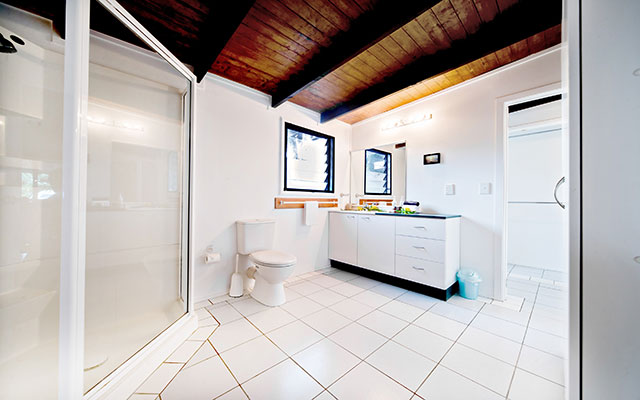 bathroom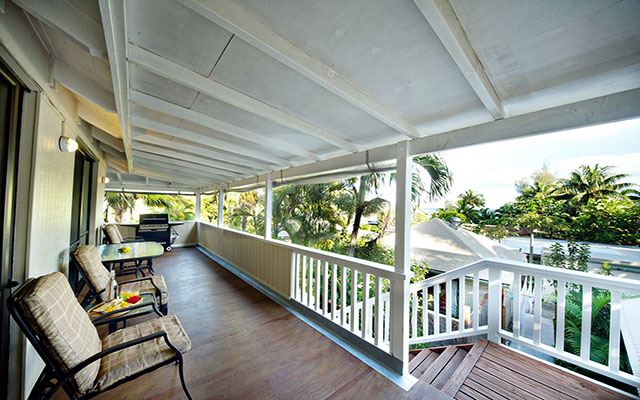 veranda
The Cooks Oasis Information & Facts
Hotel Location: 50 metres from beachfront on the North West Coast Rarotonga
Getting There: 5 mins by road from Rarotonga Airport
Unique Qualities: Close to restaurants, great value for money
Ideal for: Singles, Couples
Hotel Features: 8 Self catering units
Dining: Several good restaurants walking distance
Children Policy: All ages welcome
Local Attractions / Tours: Arorangi Village, The Edgewater Resort
The Beach: Good - fine white sand extending along coast
The Ocean: Good - part coral part sandy bottom, good for swimming
Snorkelling: Good - some coral and reef fish off from beach
Other Activities: Kayaking
Room Information
The Studios is the price sensitive option for 2, self-contained ground floor unit with its own patio and outdoor furniture.
The 1-Bedroom Bungalows are suited to for families, accommodating up to 5 guests. Self-contained each with its own patio and outdoor furniture. Separate bedroom with 2 or 3 single beds and a super king bed in the studio area of the Villa.
The 2-Bedroom Bungalow is a home away from home. Large and spacious villa with full kitchen including dishwasher. Large wrap around deck to enjoy the ocean view. 2 separate bedrooms with open plan kitchen, dining, lounge.
Hotel Amenities
The Cooks Oasis is located on the sheltered western side of the island where you can watch the fantastic sunsets. A short sand path leads down to the beach with reasonable swimming and snorkelling in the lagoon and great for sunbathing or watching the whales cruise by in season. For some action try out the complimentary kayaks or go snorkelling and view the tropical fish.