Independent review for Coconut Palms Resort in Port Vila Vanuatu

Coconut Palms Resort Vanuatu is a budget accommodation close to the National Museum, ten minutes walk down the hill into downtown Port Vila. With a range of rooms from backpacker dormitories to family apartments, Coconut Palms makes an excellent affordable base for exploring Port Vila whilst having a resort atmosphere with a lovely swimming pool, good restaurant and central bar.
Recommended For:
Couples, Families or Business Travellers
Budget Accommodation close to City Centre
Quiet Poolside Ambience
Quick Facts
46 Rooms
Mainland - Town Suburb Location
Restaurant & Bar, Swimming Pool


Vanuatu Islands Map


Port Vila Map
Coconut Palms Resort Room Details & Rates
Room Category
(click for details & pix)
Sleeps
(c = child)
Hotel Public Rate
(for 2 people)
Coco Room - shared bathroom
1a
V$ 7,605
Hibiscus Room - shared bathroom
2a
V$ 11,583
Superior Orchid Room - ensuite
3
V$ 16,380
Palms Deluxe Apartment

4
V$ 18,720
Coconut Palms Resort Information & Facts
Hotel Location: Suburban, East Port Vila, Efate
Getting There: 10 mins by road from Bauerfield Airport
Unique Qualities: Port Vila's most popular budget accommodation, resort setting
Ideal for: Backpackers, Budget Travellers, Families





Hotel Features: 46 Rooms, Swimming Pool
Dining: Restaurant & Bar at the hotel - independent restaurants walking distance
Children Policy: All ages welcome
Local Attractions / Tours: Port Vila Town, National Museum
Room Information
Coco Rooms are simple units with a single bed, ceiling fan and has a communal bathroom outside. Hibiscus Rooms, also sharing bathrooms are larger in size with a queen bed or twin singles. Orchid Rooms are all ensuite, some with small bathrooms and balconies, others with large bathrooms and no balcony.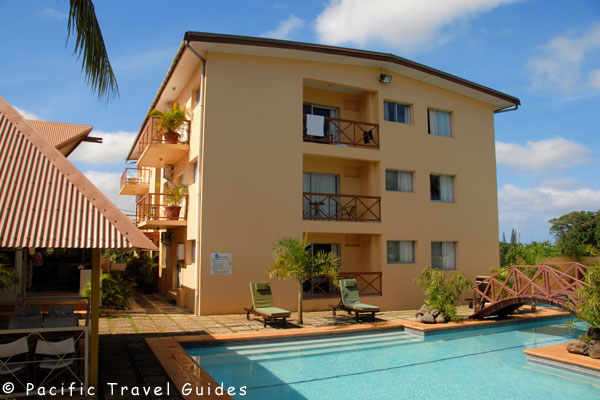 rooms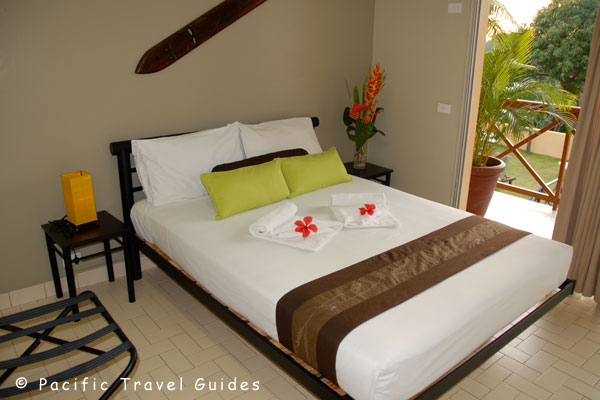 hibiscus room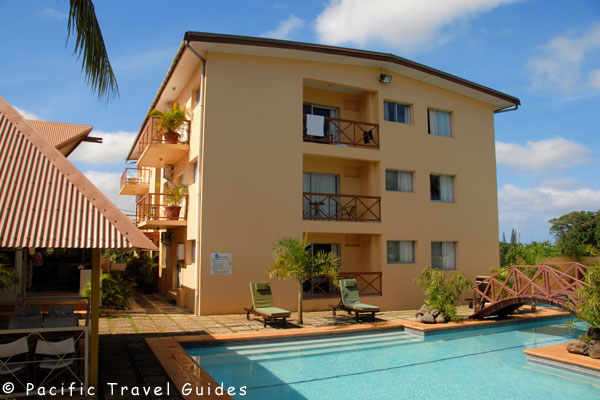 rooms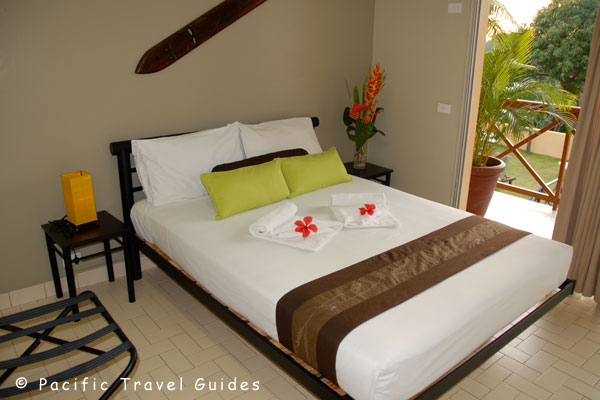 hibiscus room
The apartments are located in a separate single storey building fronting the road and with balconies overlooking the gardens and landscaped pond. These studio-style open plan rooms have kitchenettes, spacious living with king size bed and en-suite bathrooms and have interconnecting rooms for families.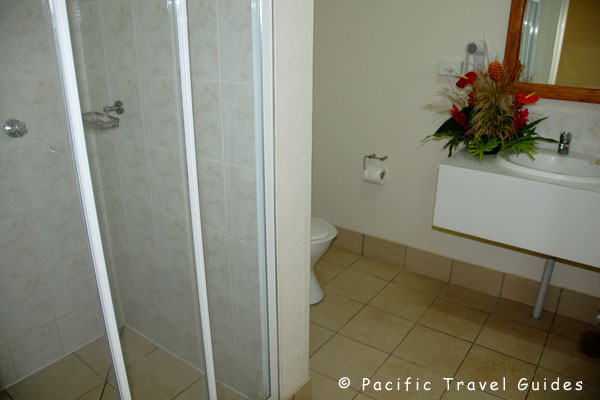 apartment - bath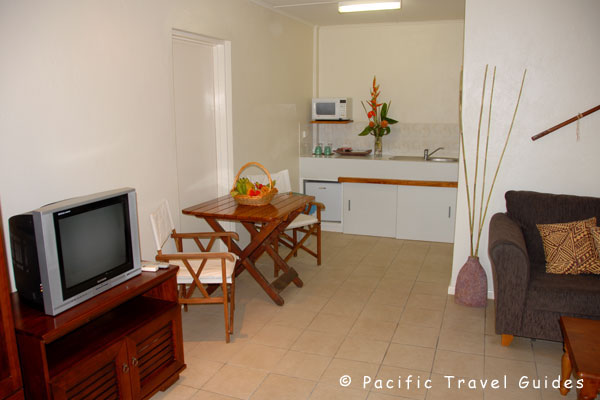 apartment kitchen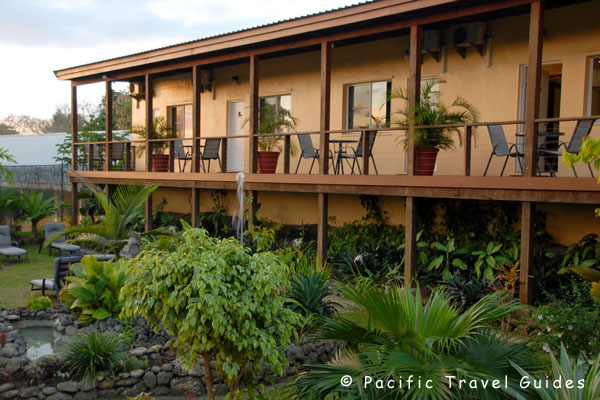 apartments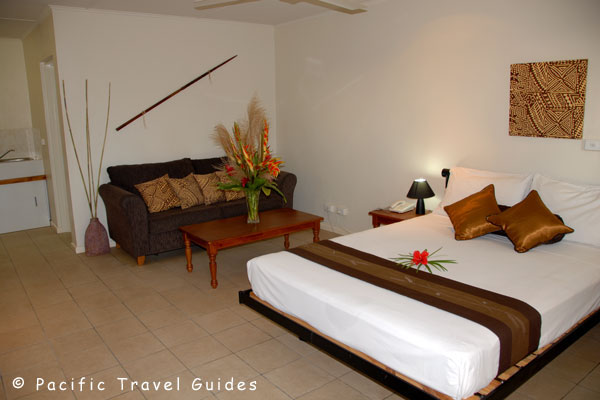 apartment - in
Hotel Amenities
The central three storey building at Coconut Palms Resort houses all rooms except the deluxe apartments which are located on the other side of the swimming pool. The resort entrance area features a reception, restaurant and pool tables.