Independent review for Pasefika Inn in Apia Town, Upolu Island

Pasefika Inn in the heart of Apia is a minute stroll from the picturesque harbour and business centre. Local Samoan Hosts offering ageing accommodation notably for local clientele.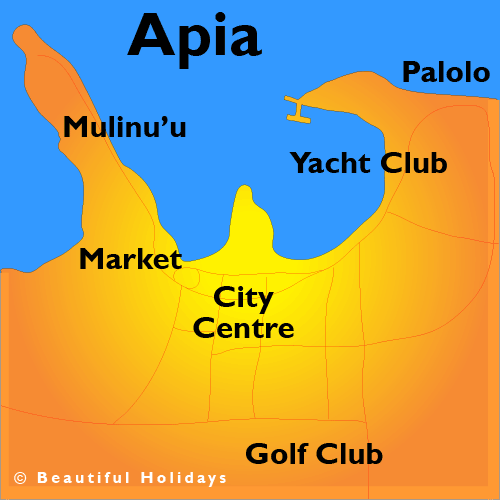 Apia Town
Pasefika Inn
Fly to Faleolo International Airport (Upolu)
Faleolo Airport to Apia = 45mins by coach / taxi
Total Rooms: 26
Bar
Downtown Setting
Room Information
Pasefika Inn enjoys a central location a few minutes walk from Aggie Greys Hotel and the harbourfront. Rooms, which are located over two floors, are very basic, rather tired in appearance and not especially clean although all have air-conditioning, hot water bathrooms and telephones with 24-hr reception. Superior Rooms are slightly larger with a balcony facing the courtyard.
The Location
Pasefika Inn is located on the eastern edge of Apia Town, across the road from the harbour. There are no beaches nearby although there is excellent snorkelling at the Palolo Deep Marine Reserve just five minutes walk from the hotel.
Pasefika Inn : Please support Beautiful Pacific by using the following link to compare best prices from our affilate partner : Hotels Combined: